The International Coaching Federation (ICF) is one of the leading global organizations dedicated to advancing the coaching profession by setting high standards, providing independent certification and building a worldwide network of trained coaching professionals.
As the world's largest organization of professionally trained coaches, ICF confers instant credibility upon its members.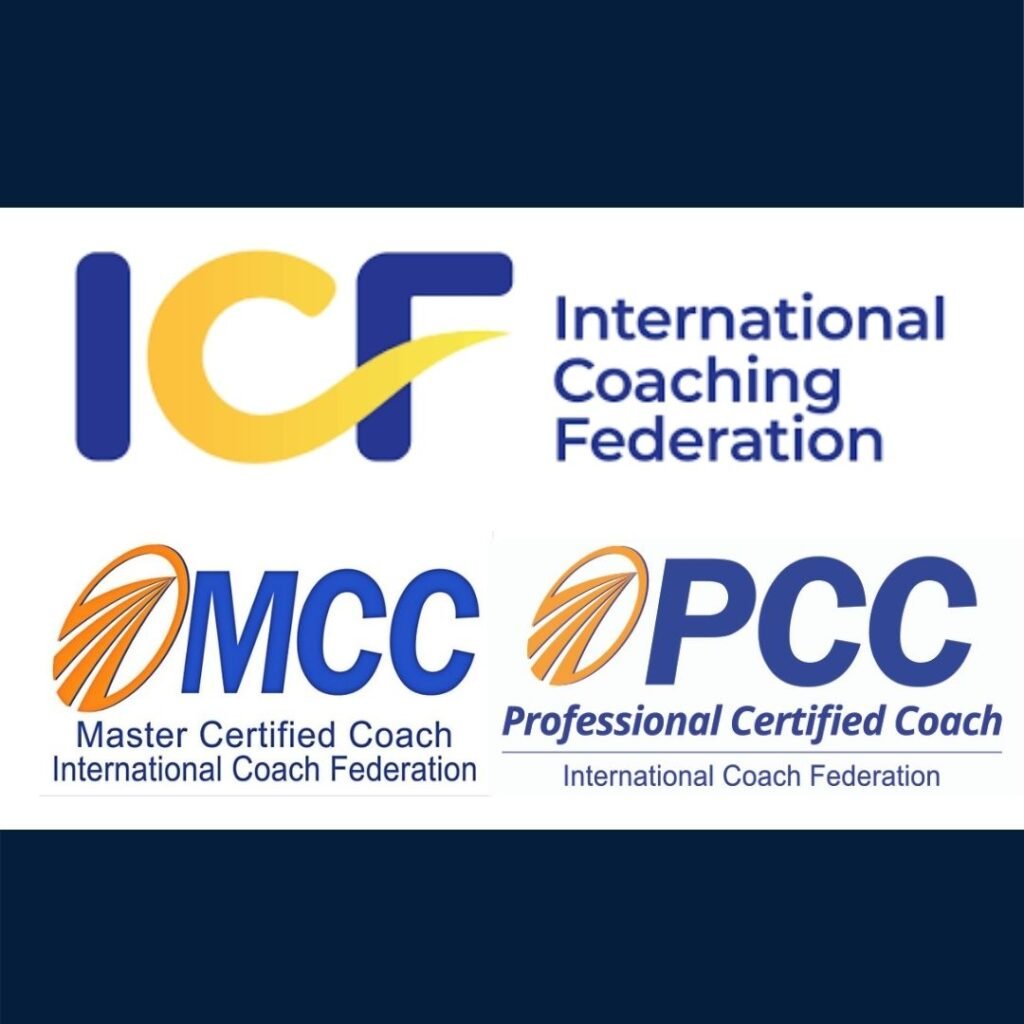 The Myers-Briggs Personality Type Indicator (MBTI) is a self-report inventory which is designed to identify the personality type of an individual. The questionnaire was developed by Isabel Myers and her mother Katherine Briggs based on their work with Carl Jung's theory of personality types.
The aim of the MBTI is to allow respondents to further explore and understand their own personalities including their likes, dislikes, strengths, weaknesses, possible career preferences, and compatibility with other individuals.
Hogan is a globally recognized assessment services provider and is used in companies worldwide for talent acquisition & development. It provides a detailed understanding of the different aspects of personalities and deep insights about motives, core goals, values, drivers, and interests for one's motivation. It is also a preferred assessment tool for gauging Leadership readiness, including decision-making and team management capabilities.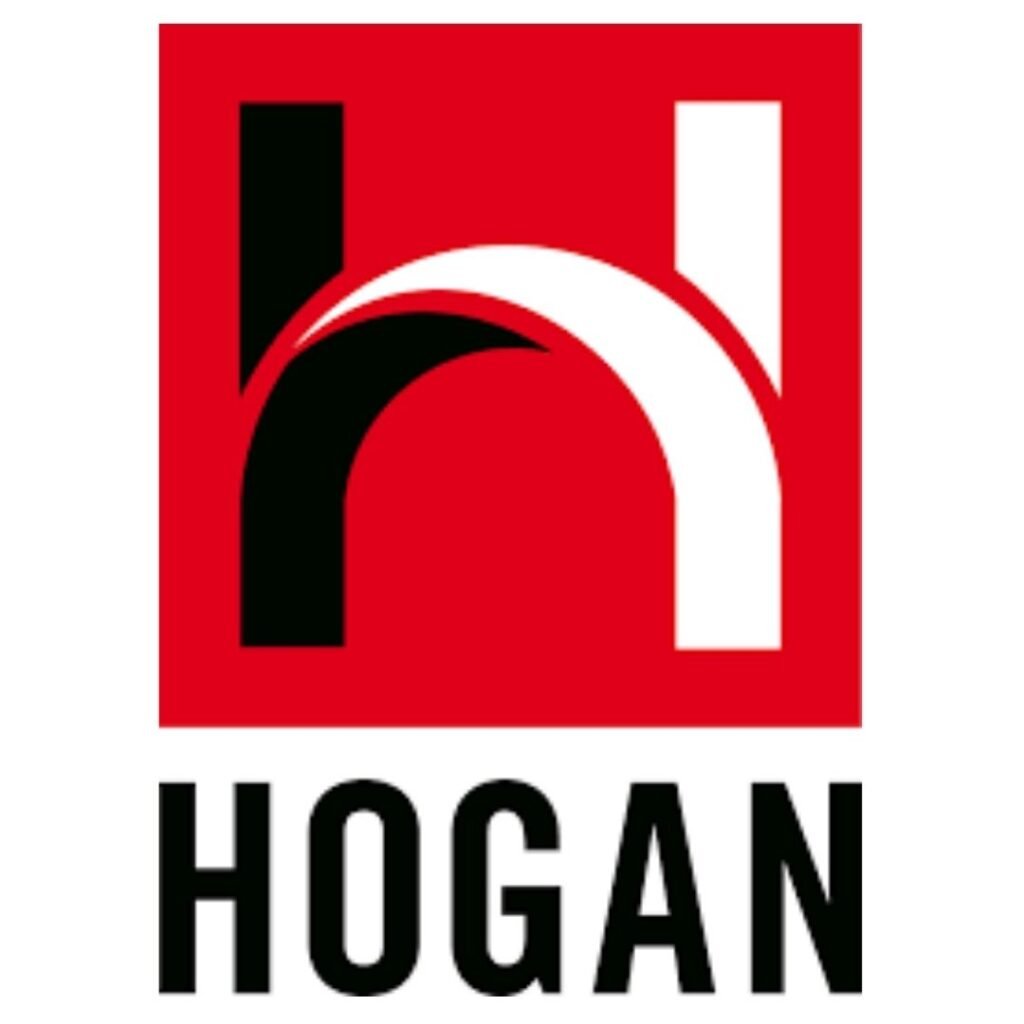 Neuro-Linguistic Programming
Neuro-linguistic programming (NLP) is a psychological approach that involves analyzing strategies used by successful individuals and applying them to reach a personal goal. It synergies thoughts, language, and patterns of behavior learned through experience to a particular outcome. NLP changes the thoughts and actions of people through perpetual, behavioral, and communication techniques.
NLP was developed by Richard Bandler and John Grinder, who believed it was possible to identify the patterns of thoughts and behaviors of successful individuals and to teach them to others.
STRONG Interest Inventory
The strong Interest Inventory helps you in career assessment. The aim of this assessment is to give you insight into a your interests and decide the right career option for yourself. It is the world's most widely respected career planning tool.
The Strong Interest Inventory provides robust insights into a person's career interests, helping them to discover potential career paths they may not have considered, and giving them a wealth of information about how they approach the world of work.
Jyotish Acharya- Institute of Astrology
Institute of Astrology, Bharatiya Vidya Bhavan, New Delhi imparts sacred knowledge of Vedas and instill high patterns of discipline through its dedicated faculty who meet global standards, making the students technologically superior and ethically strong, to improve the quality of life of the human race. It strictly follow classical based Astrology.
The Bharatiya Vidya Bhavan, an internationally reputed institution dedicated to the promotion of education and culture, is a charitable public trust founded by Dr. K.M. Munshi on November 7, 1938.
DiSC is a personal assessment tool used by more than one million people every year to help improve teamwork, communication, and productivity in the workplace. It improves self-awareness, helps you develop stronger sales skills. It lets you become an effective manager which in turn brings you the ultimate productivity at your workplace.
You can also understand people and adapt to their behavior through DiSC assessment. DiSC profiles can turn a conflict into a positive, productive exercise that will help your organization move audaciously.
BG 15.7: The embodied souls in this material world are My eternal fragmental parts. But bound by material nature, they are struggling with the six senses including the mind.
Coaching With Krescon – Time to Pause, Reflect, and Get in Sync With Your Inner Greatness